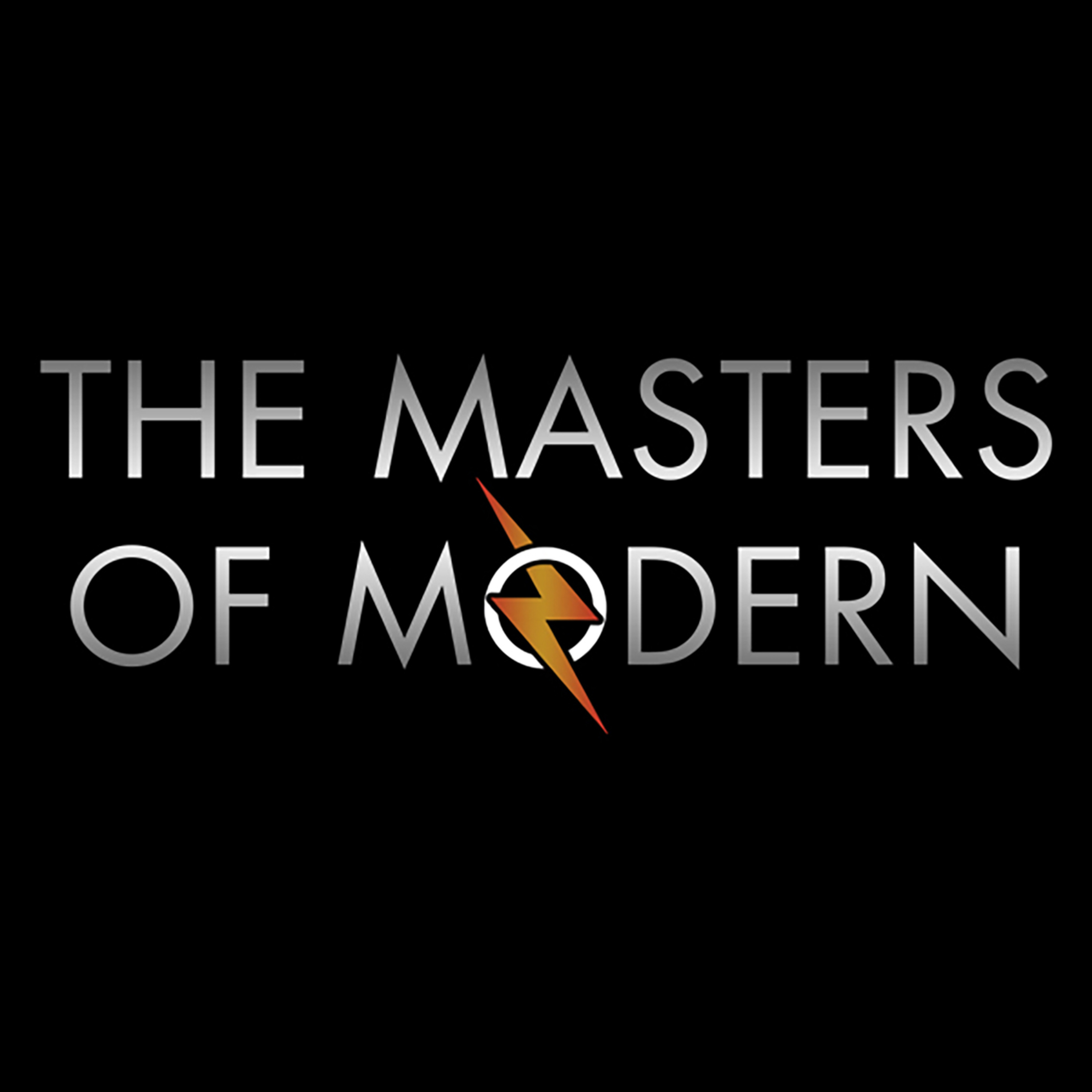 May 2, 2019 - Episode 213
The first Modern Mythic championship happened this past weekend, and we are here to talk about it, and then continue our discussion on the Modern playable cards from War of the Spark!
Join The MMCast Patreon https://www.Patreon.com/TheMMCast
Follow us on YouTube - Every Friday we release a video of this podcast with card images!
Follow us on Facebook and join the conversation on the Official Masters of Modern Facebook group - https://www.facebook.com/groups/17038...
Also please make sure to follow us on Twitter:
@theMMcast - http://www.twitter.com/theMMcast
Alex @Kesswylie - http://www.twitter.com/kesswylie
Ben @BenBatemanMedia - http://www.twitter.com/BenBatemanMedia
Michael @dudardd - http://www.twitter.com/dudardd
Marshall @MarshUnfocused - http://www.twitter.com/marshunfocused
Follow Our Instagram @themmcast - https://www.instagram.com/themmcast/
Produced by Time Traveler Media - https://www.timetravelermedia.com
Check out Alex Kessler's Battle Bosses miniatures combat game! - https://www.kess.co/battlebosses
Learn more about your ad choices. Visit
megaphone.fm/adchoices